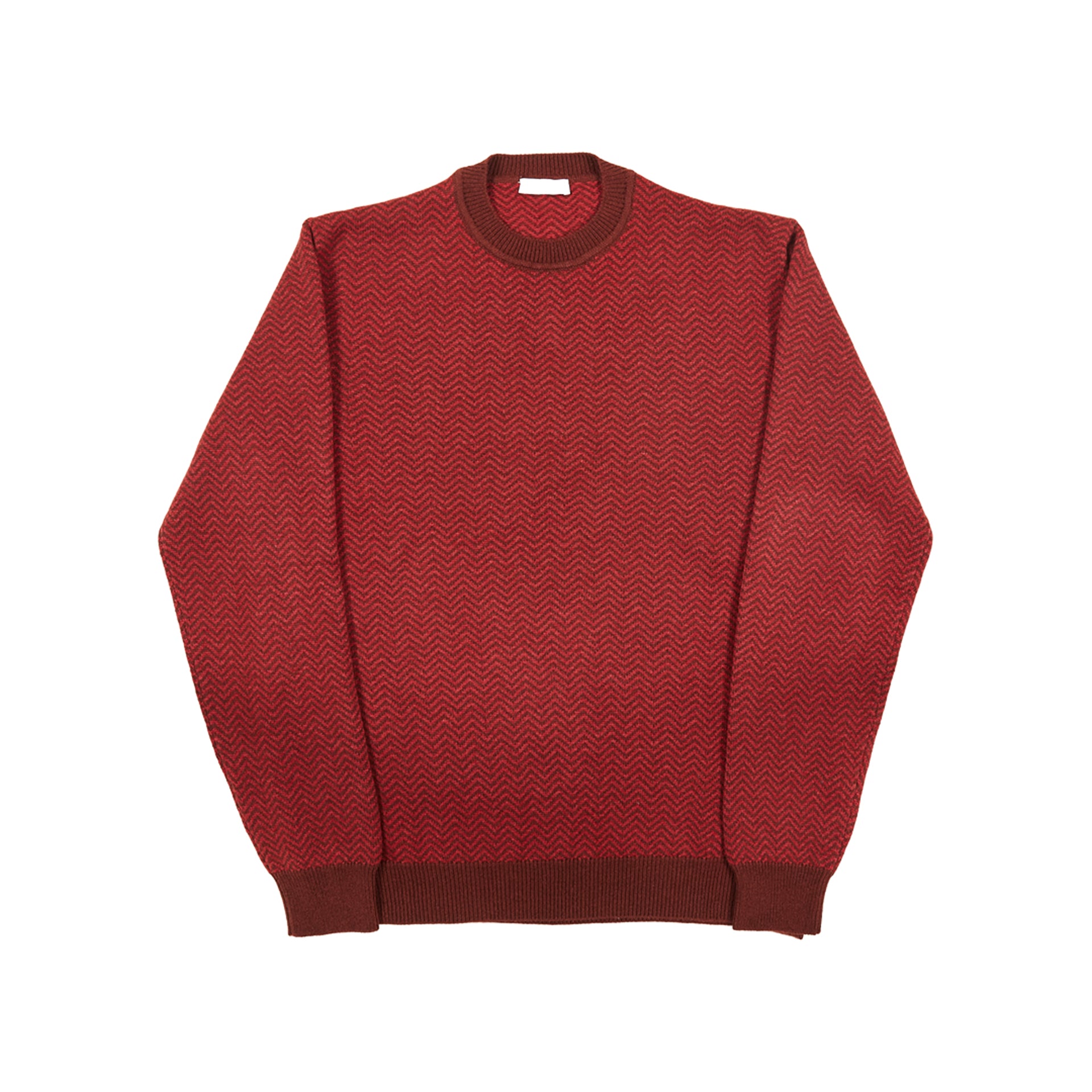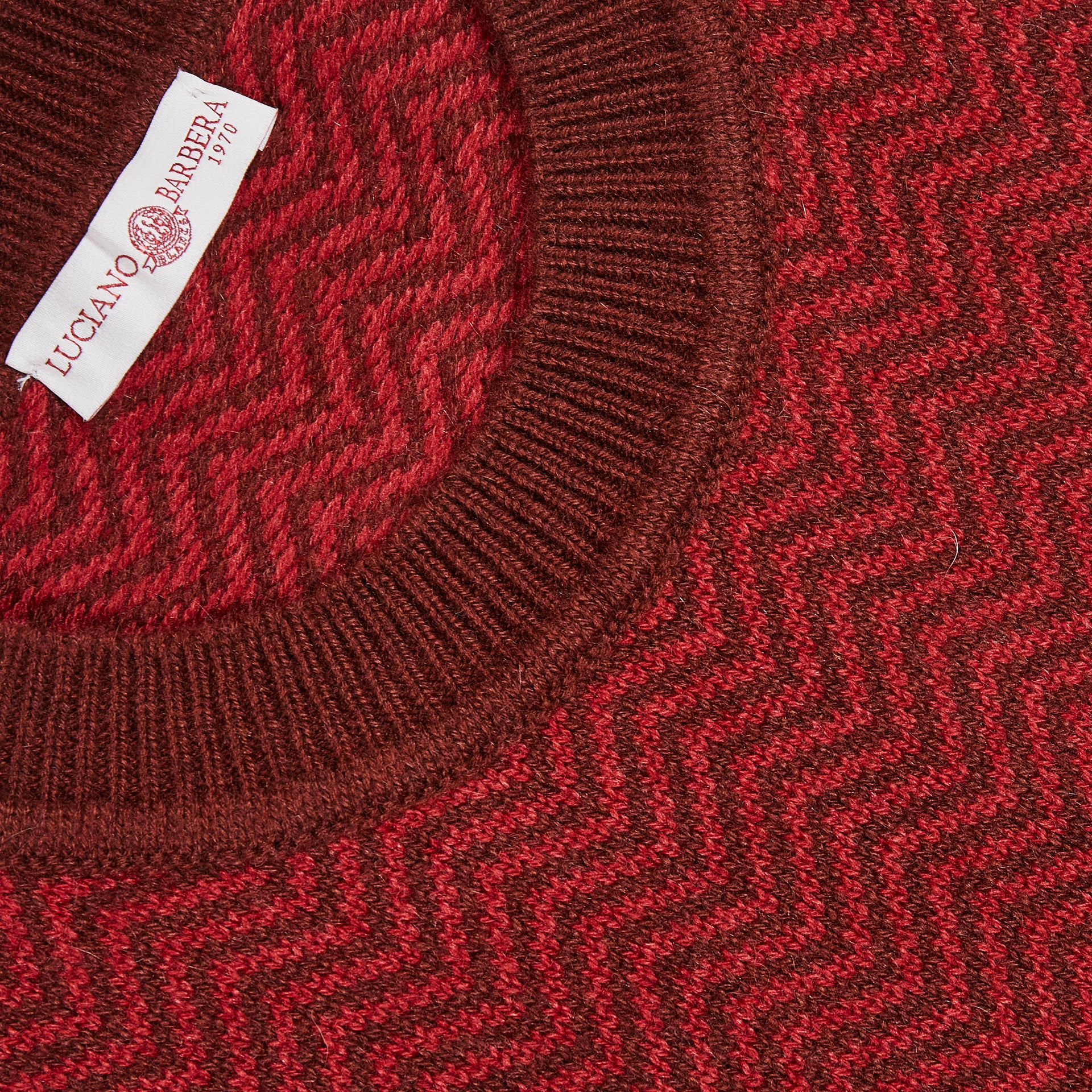 ENTIRELY MANUFACTURED IN ITALY
Crew Neck Sweater
Carmine & Maroon Red
Discover our Crew Neck Sweater, meticulously fashioned from 8-gauge pure cashmere employing traditional knitting techniques.

Crafted with utmost care and attention to detail, each stitch embodies the mastery of our skilled artisans, resulting in a luxurious and durable garment that stands the test of time. The contrasting color elements in the waistband and cuffs add a touch of visual interest, making this exceptional piece of garment a statement piece for any occasion.

Perfect for discerning fashion enthusiasts that seek elegance and superior quality. Entirely manufactured in Italy.
Share
Reference: 199095 52236 129