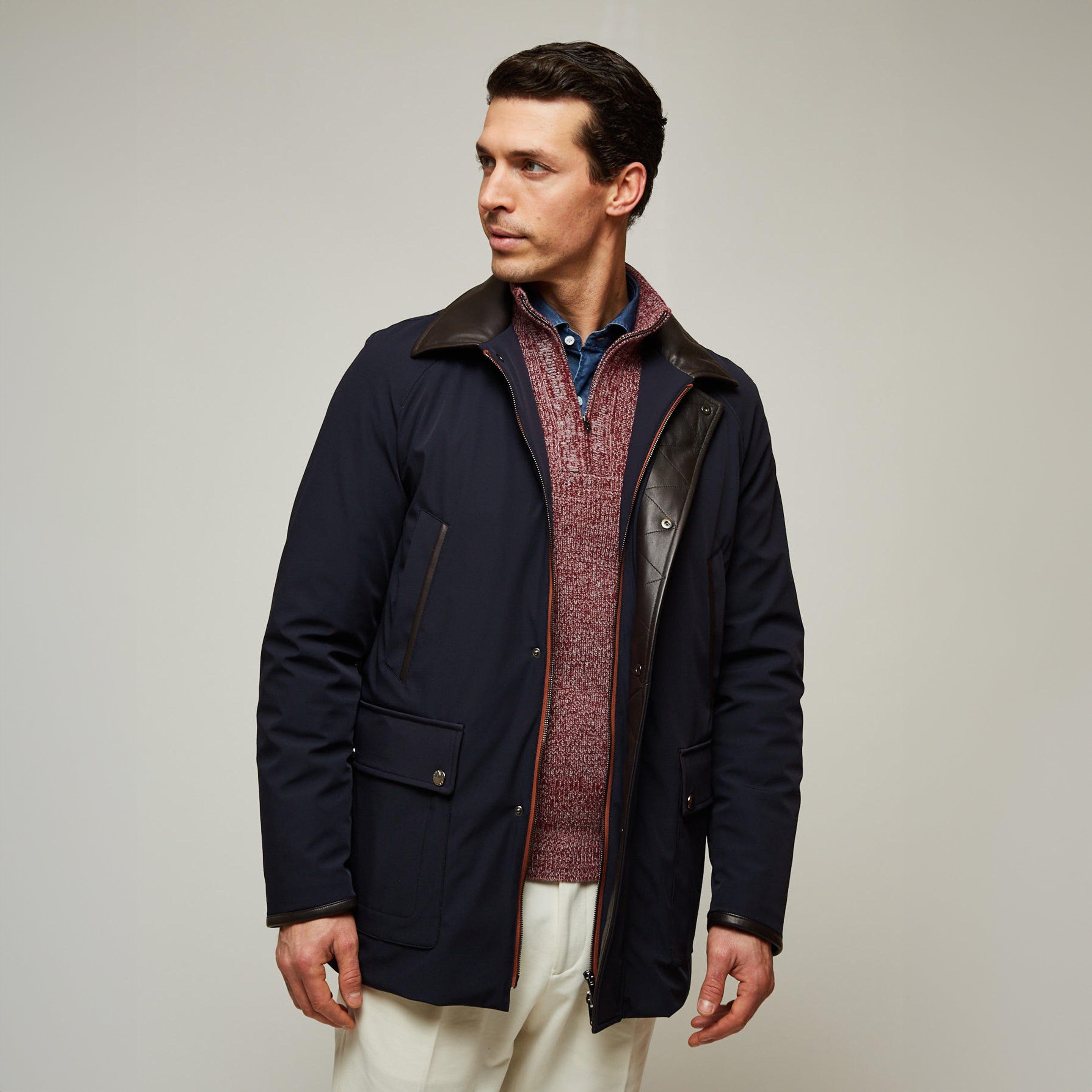 ENTIRELY MANUFACTURED IN ITALY
Discover our exceptional Padded Jacket, designed to cater to the needs of the fashion-forward individual while prioritizing comfort and durability.
Constructed with high-quality techno fabric, our jacket features state-of-the-art techno padding that guarantees maximum insulation. The skilfully crafted leather trimmings lend an exquisite appeal to the overall design. With its practical pockets and smooth full zip, it seamlessly combines fashion and functionality, making it an essential addition to any wardrobe.
Ideal for appreciators of fine craftsmanship and contemporary style. Entirely manufactured in Italy.
88% Polyamide
12% Elastane
Long Sleeve
Full Zipper Closure
Pockets
Leather Trims
Technical Fabric
Share
Reference: 116261 37114 88